The Guangfu Market is located in Xinyi District, close to Sun Yat-sen Memorial Hall, Taipei 101 and Taipei World Trade Center. Beginning as street vendors at the Forty-Four West Village, the market has existed for more than 50 years. It focuses on selling fresh meat and vegetables, groceries and cooked food. Although it contains just 56 vendors, several of them have become well-known due to its richness in the traditional style of military dependents' villages, which has attracted many gourmets and tourists. In line with the policy of the Taipei City Government to create a cash-free city, the market has upgraded itself to become the first traditional market to use a cash-free means of payment including the EasyCard, mobile payment and credit cards for people to enjoy shopping in a traditional market. Combining traditions with technologies, the market seeks to work with others to create a smart city.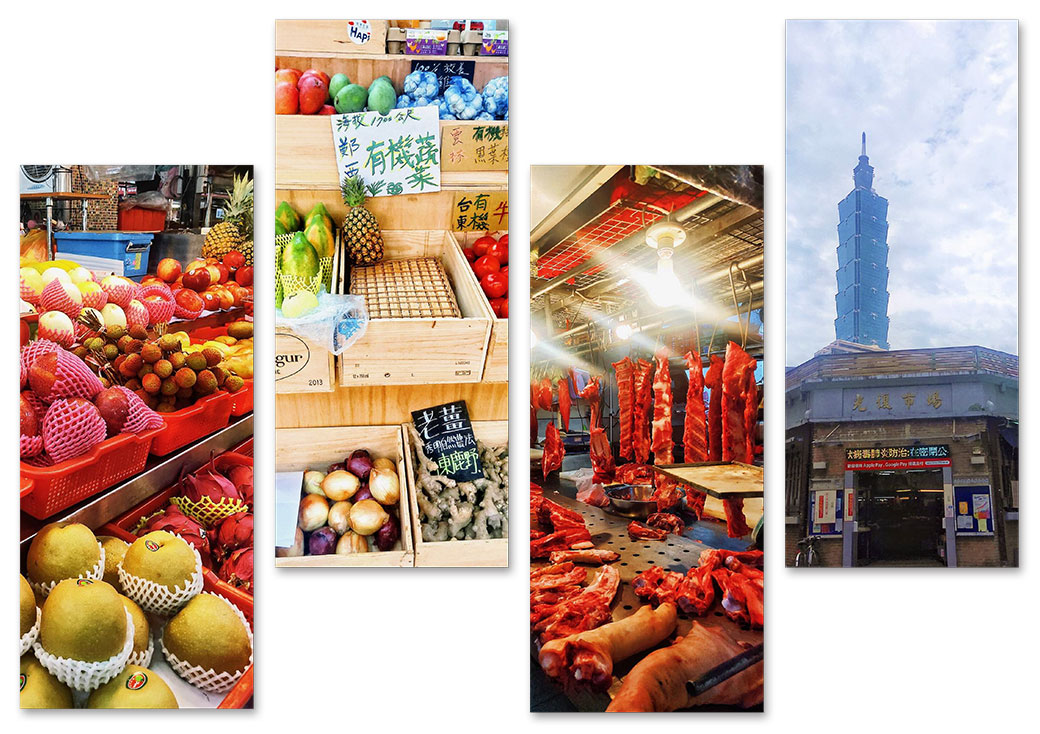 01-19,2021

End of the year double gift with full consumption

In order to encourage people to com...

07-15,2020

During the Taipei Health Command Center press conference on June 1, Deputy Mayor Huang Shan-shan announced that Taipei City Government will promote reusable utensils for takeout as a part of its pandemic-fighting effort, ensuring that trash does not becom

During the Taipei Health Command Ce...